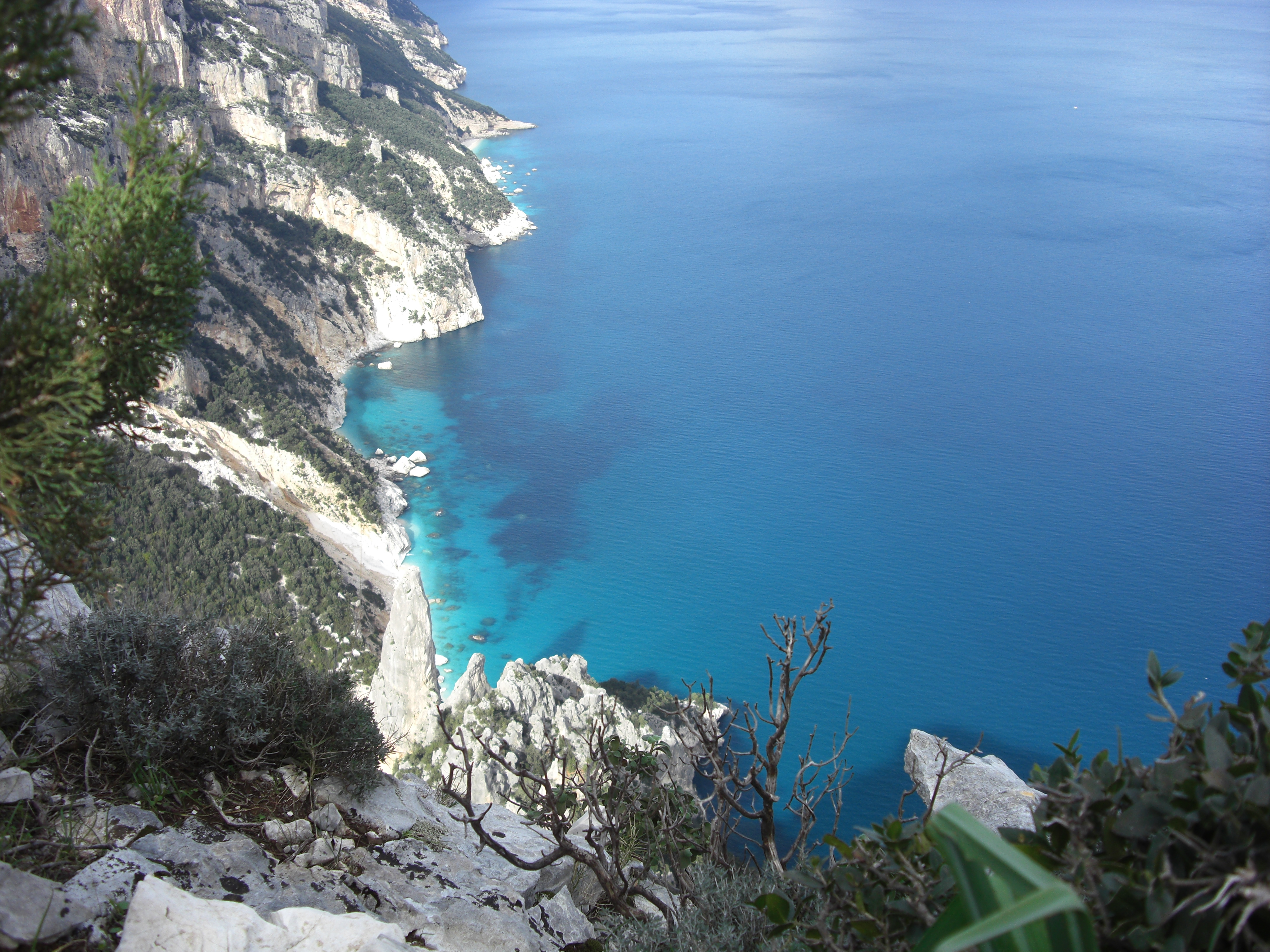 our apartments
story
give best service to our customers
Apartments JIL is a room renting service placed in Sinnai, a small historical town on Sardinia island. Since 2019, we offer you five diferent rooms, bathrooms, kitchen and patio where you can enjoy your holidays and business trips. All rooms are new with all amanities necessary for a pleasure stay.
We are Available for All
it doesn't matter who you are and why you came to Sardinia. We will make you feel like at home. From now (if not yet) Sardinia will be for you the best place ever, where you always come back with pleasure. 
why choose our
resot
... because you want to feel like at home
"
Istanza contributo Decreto Rilancio (Art.25 del decreto-legge 19 maggio 2020) 1000 EUR;
Istanza Decreto Ristori e Decreto Ristori bis (Art.1 del decreto-legge 28 ottobre 2020 n. 137 e Art.2 del decreto-legge 9 novembre 2020 n. 149) 1500 EUR;
Contributo automatico Sostegni (Art. 1 del decreto-legge 25 maggio 2021, n. 73) 1000 EUR;
Istanza di richiesta contributo Decreto Sostegni (Art.1 del decreto-legge 22 marzo 2021, n. 41) 1000 EUR;
Consultazione contributo automatico sostegno al turismo 1000 EUR;
- Aiuti di Stato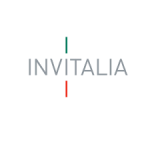 "
Azienda finanziata – Bando Resto Al Sud – decreto legge 20 giugno 2017 n. 91
Ai sensi dei commi 125-129 della Legge n. 124/2017, si dichiara che gli Aiuti di Stato e gli Aiuti De Minimis, ricevuti dalla nostra impresa, sono consultabili nel Registro Nazionale degli Aiuti di Stato di cui all'art. 52 della Legge n. 234/2012, consultabile al seguente link: www.rna.gov.it
- INVITALIA
Invitalia